Dallas-area marathon runners are blessed with many beautiful trails on which to train. Below are five area favorites to help you get in shape and ready for the Big D Marathon. Each offers a unique advantage to runners looking to focus on a specific aspect of their training. No matter what part of your running needs to improve, there's sure to be a perfect trail for you.
Special thanks to Drug Rehab Dallas, a Texas rehab center committed to helping patients overcome drug and alcohol addiction. Now offering inpatient and outpatient programs in the Dallas area. They would like to remind readers to stay healthy and active as we enter the holiday season.
Santa Fe Trail
The Santa Fe Trail is a wonderful training option when preparing for the Big D Marathon. This 4.2-mile trail winds through east Dallas, passing through several parks, and connects with both the Union Pacific Trail and White Rock Lake Park Loop Trail. The mostly concrete trail is well-maintained and less crowded that some of the more popular trails in Dallas, but you may want to consider bringing your own water as the water supply along the trail is lacking.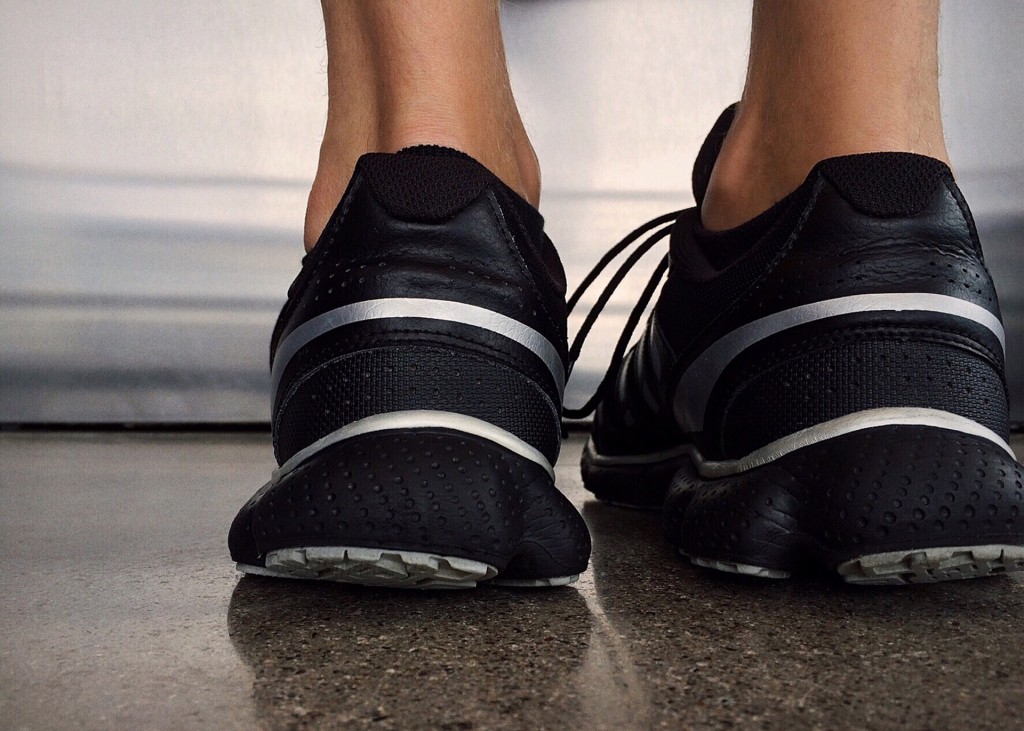 Cedar Ridge Preserve
The well-maintained Cedar Ridge Preserve is located just 25 minutes from downtown Dallas, and is a great option for those focusing on their hill training. Hit the Fossil Valley Trail where you'll have to tackle two 135-foot ascents in less than a mile, then knock out the 1.7-mile Cedar Break Trail with an additional 230-feet of vertical. This pedestrian-only scenic park is maintained by the Dallas Arboretum and features a total of seven miles of trails. Just be aware of snakes!
Cedar Hills State Park's DORBA Trail
If you need to work on your endurance, then a trip to Cedar Hills State Park's Dallas Off-Road Bicycle Trail (DORBA) Trail may be the perfect solution. This trail consists of three trails, the longest of which is the 12-mile outer trail. Running along the north end of Joe Pool Lake this one is also the busiest, and is open to both runners and bicyclists. The other two trails in the park offer an additional eleven miles for those looking to complete long distance runs. These trails are maintained by the Texas Parks and Wildlife Department and close after heavy rainfall, so runners need to plan accordingly.
Big Cedar Wilderness Trail
If you need to work on your elevation changes to prepare for the Big D Marathon, then consider training on the Big Cedar Wilderness Trail. In contrast to the relatively flat terrain of the Dallas area, this 13-mile trail contains several rapid-fire elevation changes that challenge both cyclists and runners. This trail is in Southwest Dallas, near the community of Cedar Hill.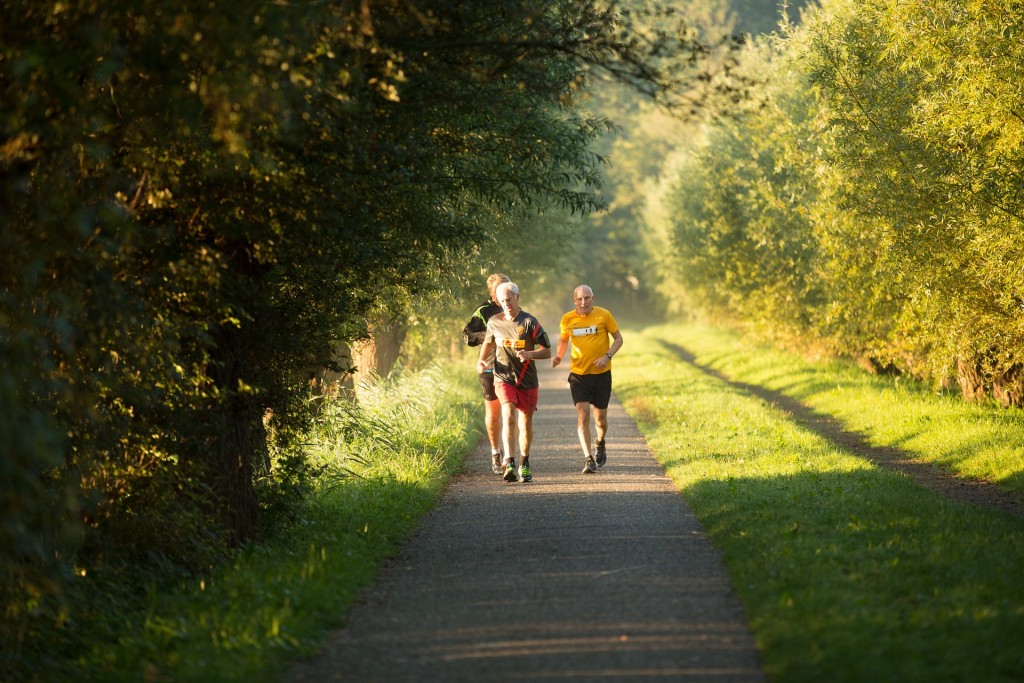 Lake Lavon Trinity Trail
The Lake Lavon Trinity Trail is especially great on days when you know that you need to run but lack motivation. A variety of wildlife near this trail makes those grueling training sessions a little more entertaining and less dreadful. This 25.5-mile long trail traverses a variety of terrain, so you runners can work on both hills and distance. Along the way, you'll pass through several parks, so there are many convenient spots to stop and catch your breath. Do be aware that the trail is often shared with equestrian riders, so you'll need to keep an eye out for horse poop.
Thanks to Dallas' generally mild winter, you'll be able to hit these trails right after the holidays to start your training for the April race. These trails offer a scenic backdrop to the months of running ahead.
Best Trails to Train for the Big D Marathon