When people talk of Texas, Austin, the capital city, is always the first thing that gets talked about. But if you're searching for a new city bubbling with energy and opportunities, consider Dallas. According to trusted sources, more than 80,000 people moved to Dallas last year, making it the number one moving destination in 2016. What's so special about it? If you think you'll want to settle down in the Big D for good, here are six reasons why everyone else is doing so.
1. Affordability
Dallas is among the most budget-friendly cities in the nation, and its cost of living is consistently less expensive than that of other major cities. Dallas residents are not subject to state and local taxes, and the sales tax, which does not apply to food, is only 8.25%. Housing, the biggest factor of cost of living, is quite affordable in Dallas, making home ownership feasible for many.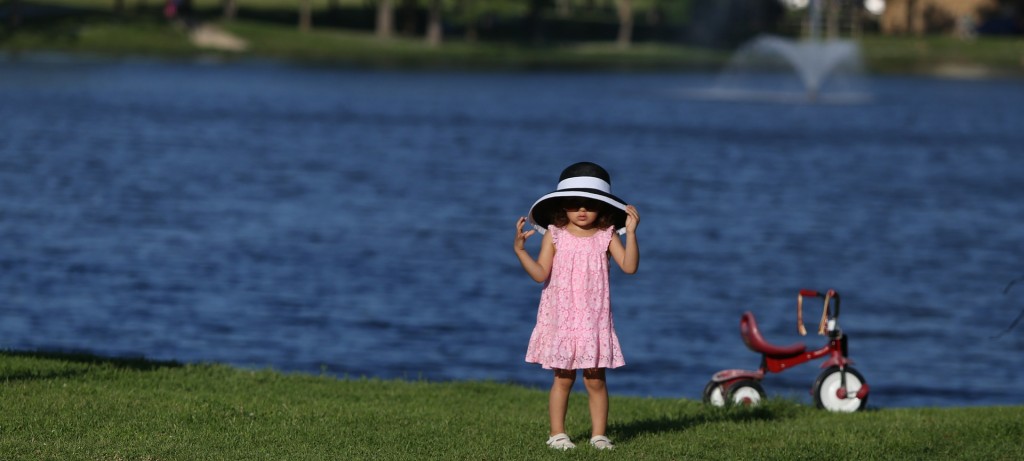 2. Climate
Dallas has a humid, temperate climate. The average annual Dallas temperature is a pleasant 64.3 degrees. Because it is in the south, Dallas does not experience all four seasons. Winters are mild, and generally snowless, while summers can be scorching. Dallas rainfall is on par with the national average of approximately 39 inches of precipitation per year, but the city also experiences plenty of sunshine about 234 days out of the year. The abundant sunshine gives residents plenty of opportunities to get out and enjoy the city's many beautiful parks.
3. Culture
Dallas is a multicultural city that suits any lifestyle. It has more to offer than just country songs and rodeos; in fact, the art, entertainment, food, and music industries of Dallas are quite diverse. Dallas boasts the Dallas Museum of Art, one of the largest art museums in America. Additionally, Reunion Tower allows locals and tourists to view the city's skyline, which was voted the best in the world in 2014. It is no wonder that everyone is moving to Dallas.
4. Economy
When many people think of Dallas, they think of oil, but its oil supply is just one reason that Dallas is an economic giant. Many well-known businesses are expanding within and relocating to Dallas. According to this source, not only is the Dallas area the nation's second-fastest growing metropolis, but it has also been in the top ten for years. The Dallas economy is booming, its businesses are thriving, and its population is rising!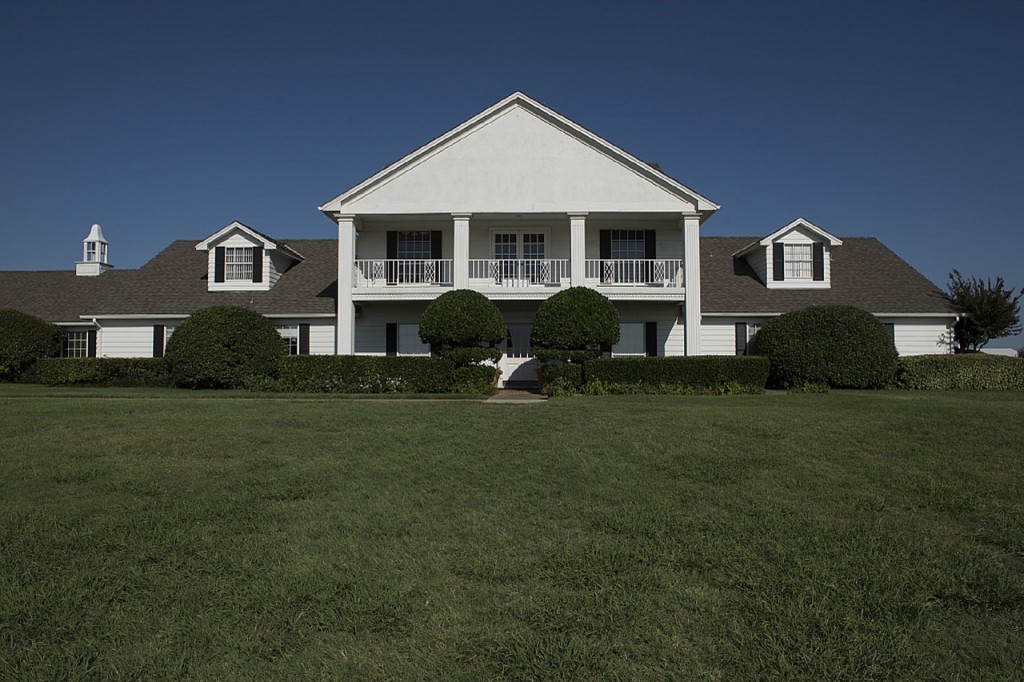 5. Education
It should not surprise you that the Dallas school district is one of the largest school districts in the nation. Furthermore, one of its schools was ranked the #1 school in the nation in 2006. Dallas also has many institutes of higher learning, which entice people to move to the city. The University of Texas has many satellite branches in Dallas, and several private and prestigious universities are based in the city also.
6. Job Market
The U.S. Bureau of Labor Statistics reported that 98,900 new jobs were recently added to the Dallas job market. On another bright note, its unemployment rate is below the national unemployment rate at only 3.9%, and job growth is projected to continue to rise by about 42%, which is higher than the national rate. If you are searching for a job, you do not want to miss out on Dallas's outstanding job opportunities.
If you're ready to make the leap and move to the Big D, be sure to enlist the help of a reputable moving company for your transition. There are many movers willing to help you out there, but some of them are just in it for the money. Make sure to do your research and ask the right questions to enjoy a seamless transition to your new place.
6 Reasons Why Everyone is Moving to Dallas